How Carriers Can Benefit from Transportation Factoring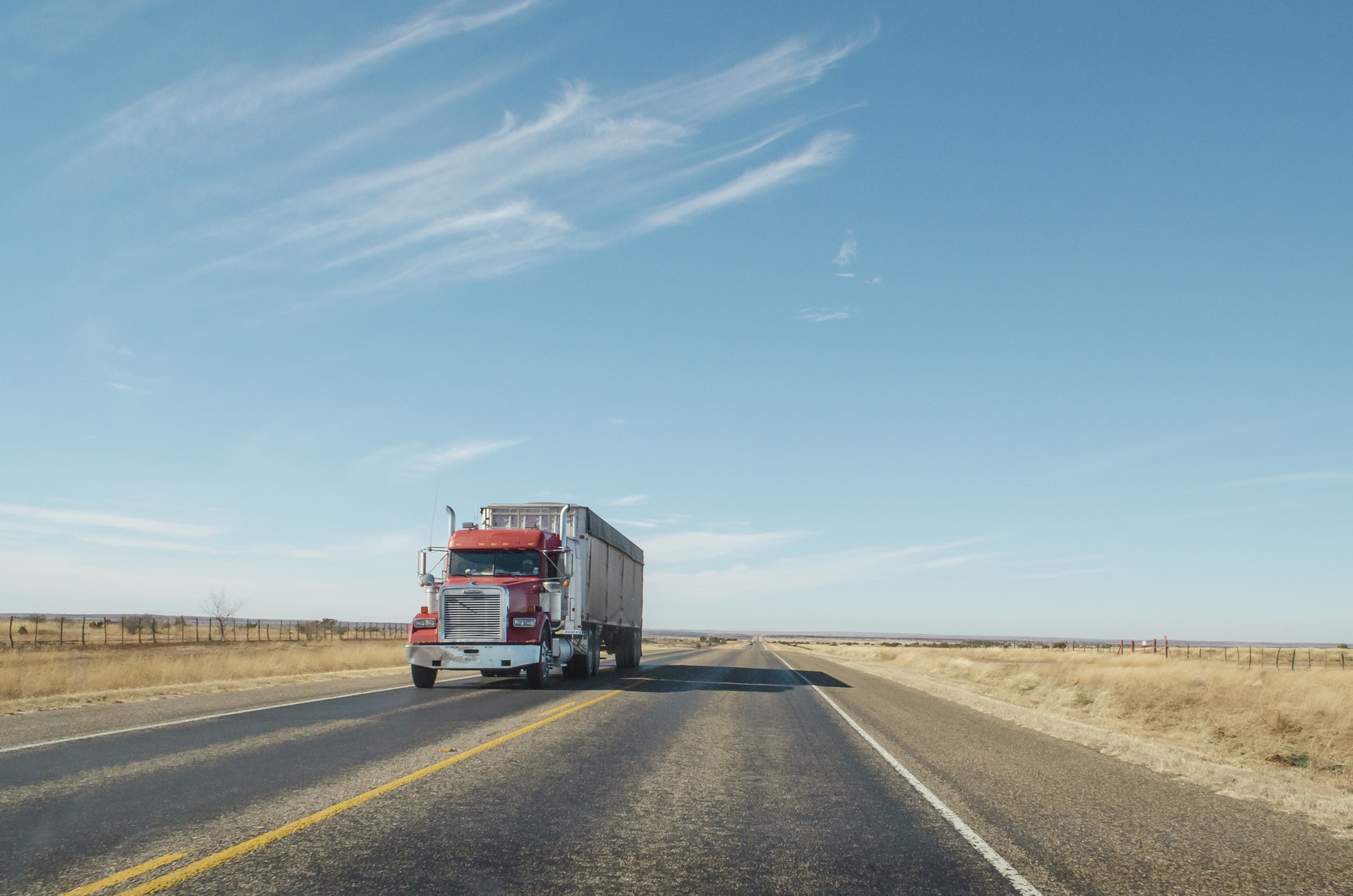 As a U.S. trucking carrier, you have probably started to wonder why so many of your peers rely on transportation factoring to help them stay in the black. To help you better understand how factoring can help your trucking company in 2019, we've put together an article about the benefits of the process, how to understand the important industry terms, and finally what you might want to look for before partnering with a transportation factoring company.
Why factoring for trucking companies is necessary
Without the option of factoring invoices, a trucking company is at the mercy of its clients who often take months to pay on their invoices. It is impossible to maintain a steady flow of revenue when your customers fail to pay promptly. In trucking, it's safe to say that any carrier will be stuck at some point or another waiting on money they desperately need, and some slow-paying customers will stretch their payment out as far 60 or even 90 days.
Customers that take that long to pay have use of that money without paying interest, all the while forcing your trucking company to deal with cash flow restrictions in the interim – making it harder and harder to keep up with basic bills and overhead costs.
If revenue isn't coming in for upwards of 90 days, cash flow will grind to a halt, because the costs of trucking occur on a daily basis. Businesses rely on factoring because it allows them to get cash fast and stop waiting on payment, allowing them to focus on more important aspects of their business.
The terms and process
1. Your company delivers their load as usual.
2. You submit a copy of the freight bill to your factoring company, which can be submitted digitally.
3. Your company receives an instant cash advance from the factoring company. As soon as the factoring company verifies the freight bill and other supporting documentation, you'll receive up to 97% of the invoice value right away minus a small factoring fee that will vary based on the plan you choose. Funds can then be delivered to your account directly — often the same day you factor the invoice.
4. The factoring company holds the remaining 3% in reserve and then remits the amount to you once they have collected on the original invoice from your customer.
Now that we've covered the process and the terms, it's time to consider some of the more pertinent value-added benefits you will see when working with a reliable transportation factoring company.
Value-added benefits
Transportation factoring is a financial tool that has been around for centuries, which explains why it is such a popular method of securing funding. It has proven itself to be a popular financial solution for small and midsize trucking business owners whose capital is tied up in unpaid invoices and who need liquid cash in order to operate their businesses.
At Accutrac Capital, a factor that works exclusively with trucking companies, you have access to a number of perks including:
Factoring Lines of Credit

Flex Factoring
Flat Fee Factoring

Load Advances

Unlimited credit searches, helping you mitigate risk
Fuel Discount Cards

Equipment Financing
Easy Qualification
and more
What to look for before signing
To get the best results from transportation factoring, you'll want to look for a company that offers a variety of plans that suit trucking companies of differing sizes. Consider plans with a flat rate structure or, if you manage a larger fleet, look for a factoring line of credit that offers you more control.
Also, be mindful of any setup fees, time conditions, or volume requirements that might change the nature of your partnership.
Follow these steps, and you'll be well on your way to securing financial freedom with the right transportation factoring partner.